High School with a Higher Purpose
---
Chesterton Academy of The Florida Martyrs is a new, independent classical high school in the Catholic intellectual tradition opening in Pensacola, Florida, August 2023. We desire our graduates to be virtuous and faithful Catholic leaders, fully alive in their faith and alight with the Joy of Jesus Christ. Inspired by the bravery and holiness of our Patrons, Chesterton Academy of The Florida Martyrs seeks to accompany young men and women on a journey to become joyful leaders and saints.
By introducing them to great thinkers such as Socrates, Thomas Aquinas and Dante, and surrounding them with a distinctly Catholic culture, we lead students to choose for themselves the adventure of being a disciple of Christ.
OUR LOCATION
Our school will be located at          3295 Barrancas Ave.                  Pensacola, FL 32507
In the parish hall of St. Thomas More Catholic Church
LEADERSHIP & FACULTY
Part of the Chesterton Schools Network founded by Dale Ahlquist and Tom Bengston of Minneapolis, MN
Run by a board of dedicated parents, educators, and community leaders
Each board and faculty member takes the Oath of Fidelity to the Magisterium at the beginning of the academic year
ROOTED IN FAITH 
Daily Mass is the foundation of each school day
Curriculum inspired by G.K. Chesterton's approach to faith and reason
Christian anthropology integrated into each subject
Our Model of Education

THE THREE PILLARS 
---
Inspired by Saint Pope John Paul II, we take as our motto Cultura Vitae, the Culture of Life. We make it our mission to prepare our students to triumph over the materialism and despair that pervade our culture and to accept our Lord's offer to have life and have it abundantly. Our classical curriculum combines a broad liberal arts education with a strong emphasis on the development of Christian virtues and an appreciation of beauty. Through our Three Pillars Model, we form our students in:
Hallmarks of a Chesterton Education
---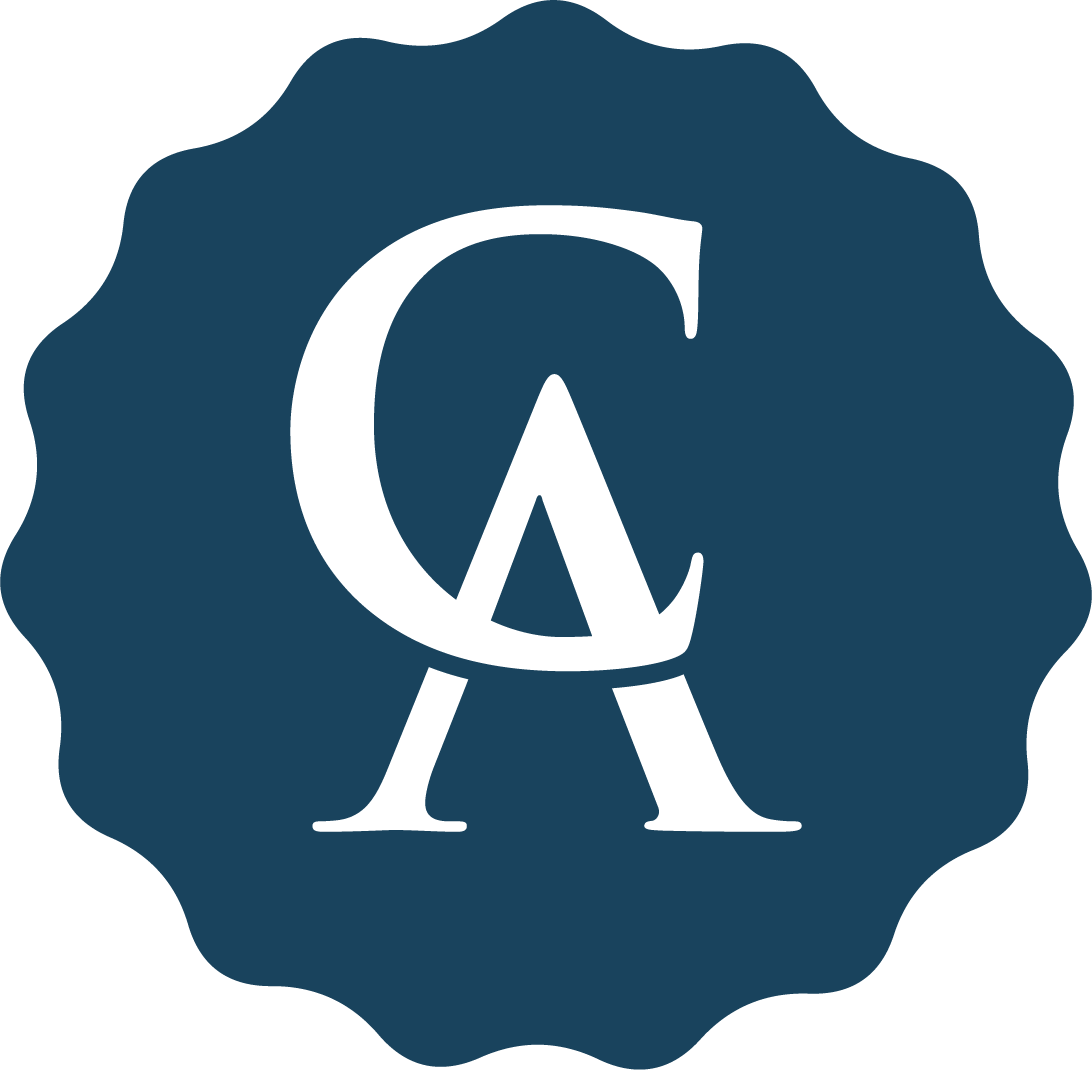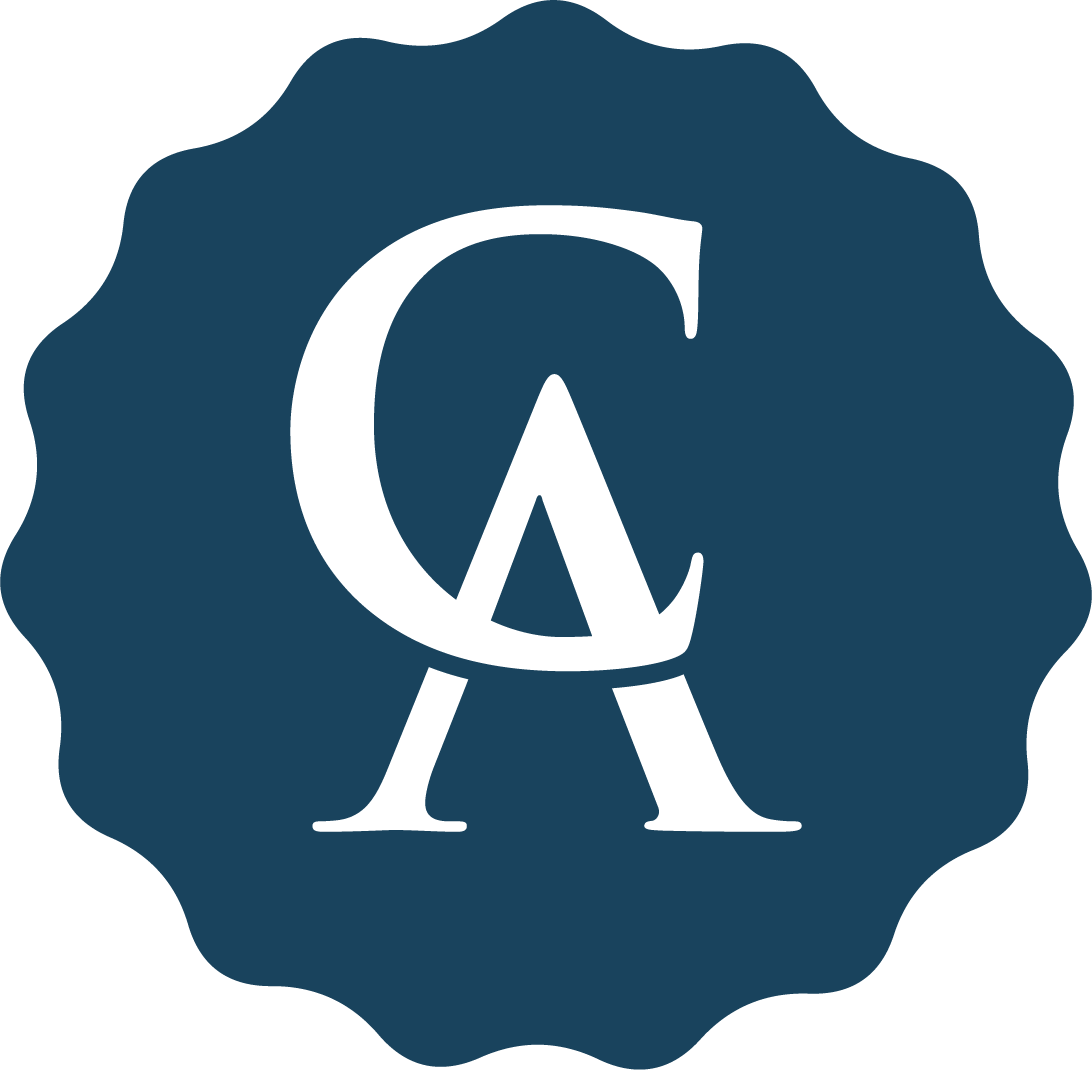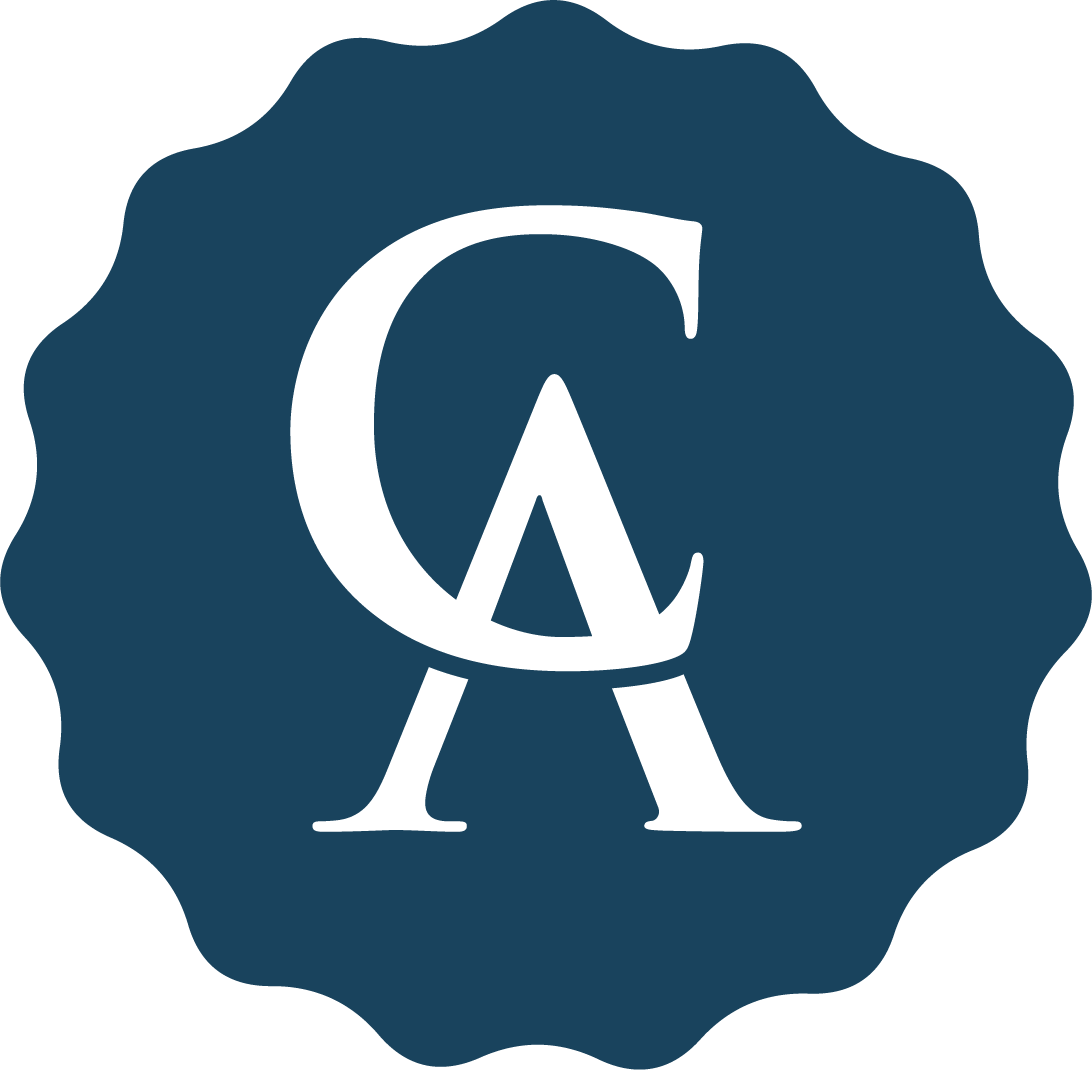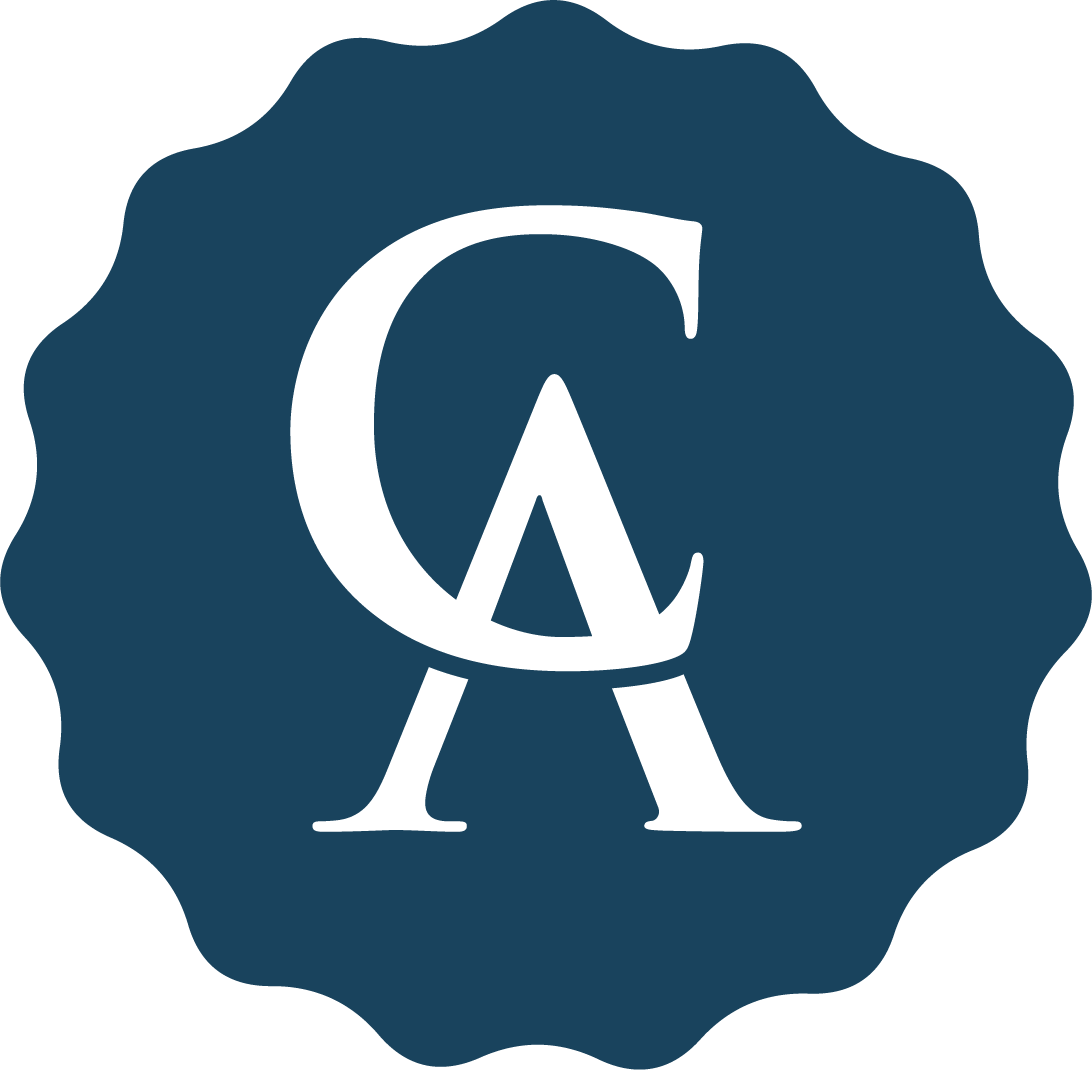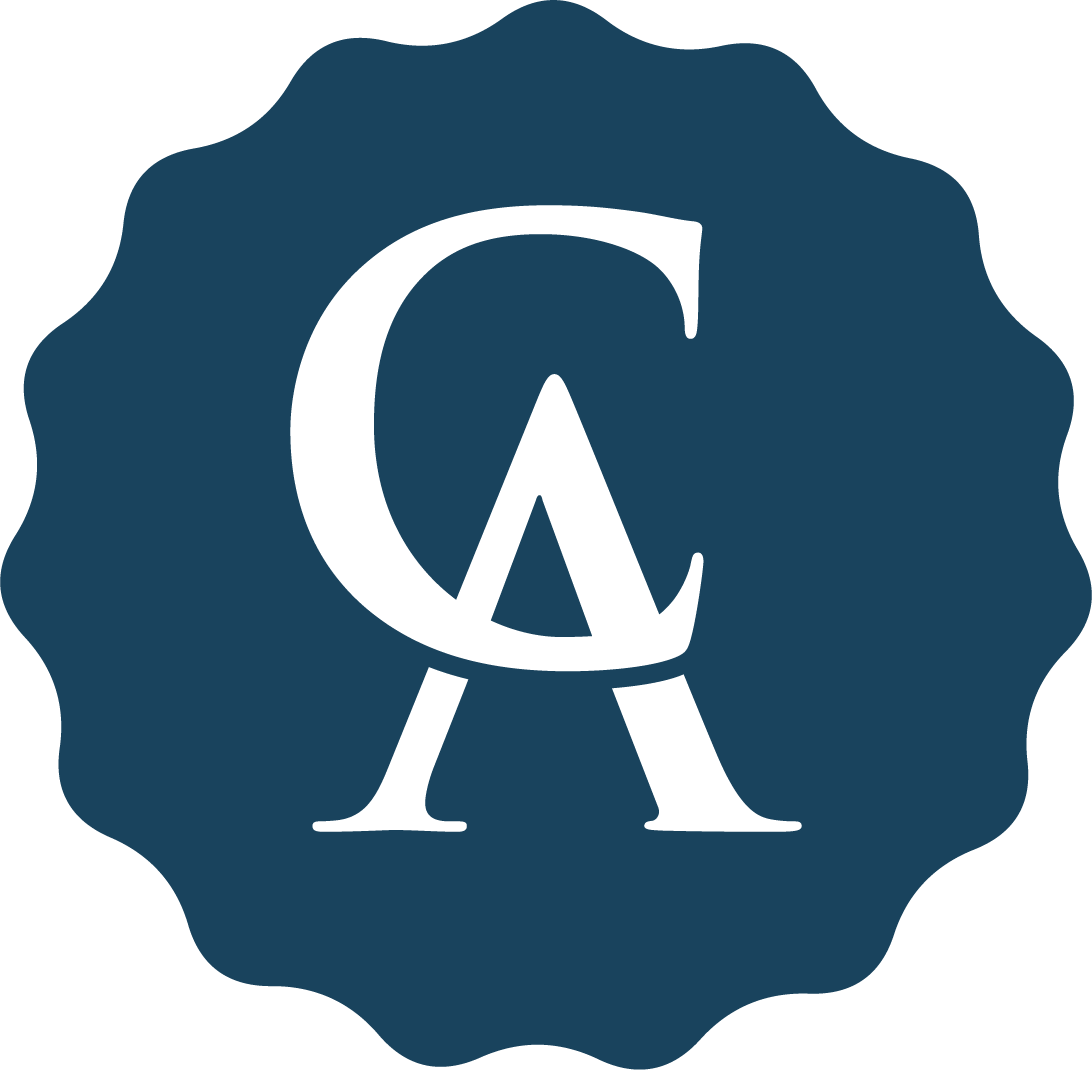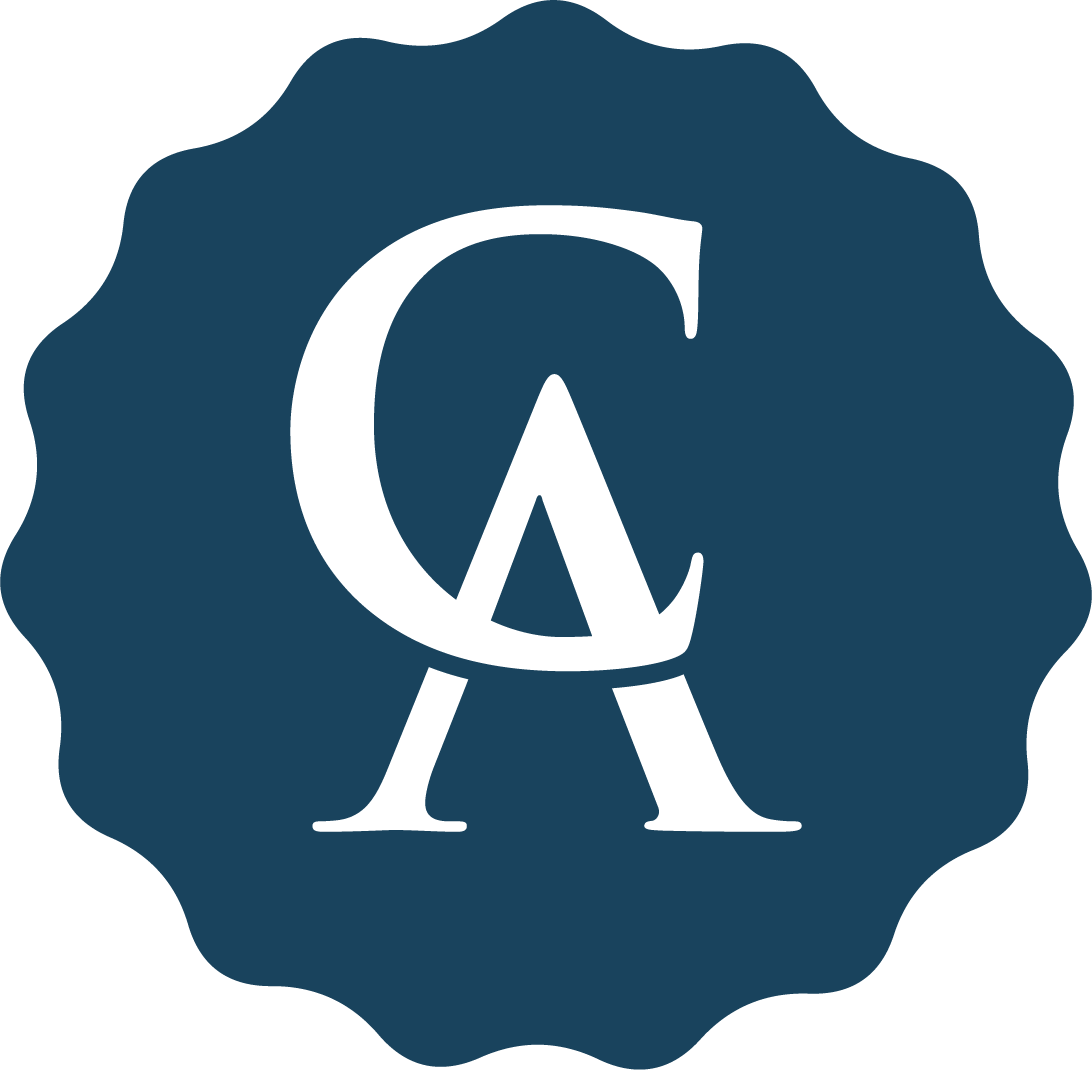 Email:  
[email protected]
Phone:  
(850) 378-1303
Mail:  
P.O. Box 588
Pensacola, FL 32591
Checks may be made out to Chesterton Academy of The Florida Martyrs and mailed to the PO Box above.